Tennessee Areas We Serve!
Maryville
Oak Ridge
Proudly Serving The Knoxville Area!
📍  Knoxville, TN
🕗 8AM-5:30PM
🕗 24/7 Roadside Assistance
Your Truck Repair Shop Near Knoxville, TN
Knoxville Trailer Repair Services
Every hour your truck and trailer are in disarray, you are losing money. The experienced mechanics at GTG Truck & Trailer Repair guarantee your service will be quick, effective, and affordable. By using the latest diagnostic tools and equipment, we employ an effective solution quicker than anyone near Knoxville. Of course, we put our money where our mouth is by offering extended warranty on any of our qualified repairs. There may be a price on your trailer, truck, and cargo, but the peace of mind you get from trusting the industry leaders in diesel repair, is priceless.
Knoxville's Quickest Roadside Truck Repair
We take pride in offering mobile emergency and maintenance services that help with operation recovery, as well as help your operation efficacy. Our mobile services are efficient and highly regarded within the network of mobile mechanics and repair experts. GTG Truck & Trailer Repair boasts the team with more experience in handling emergency services than all other mechanic shops.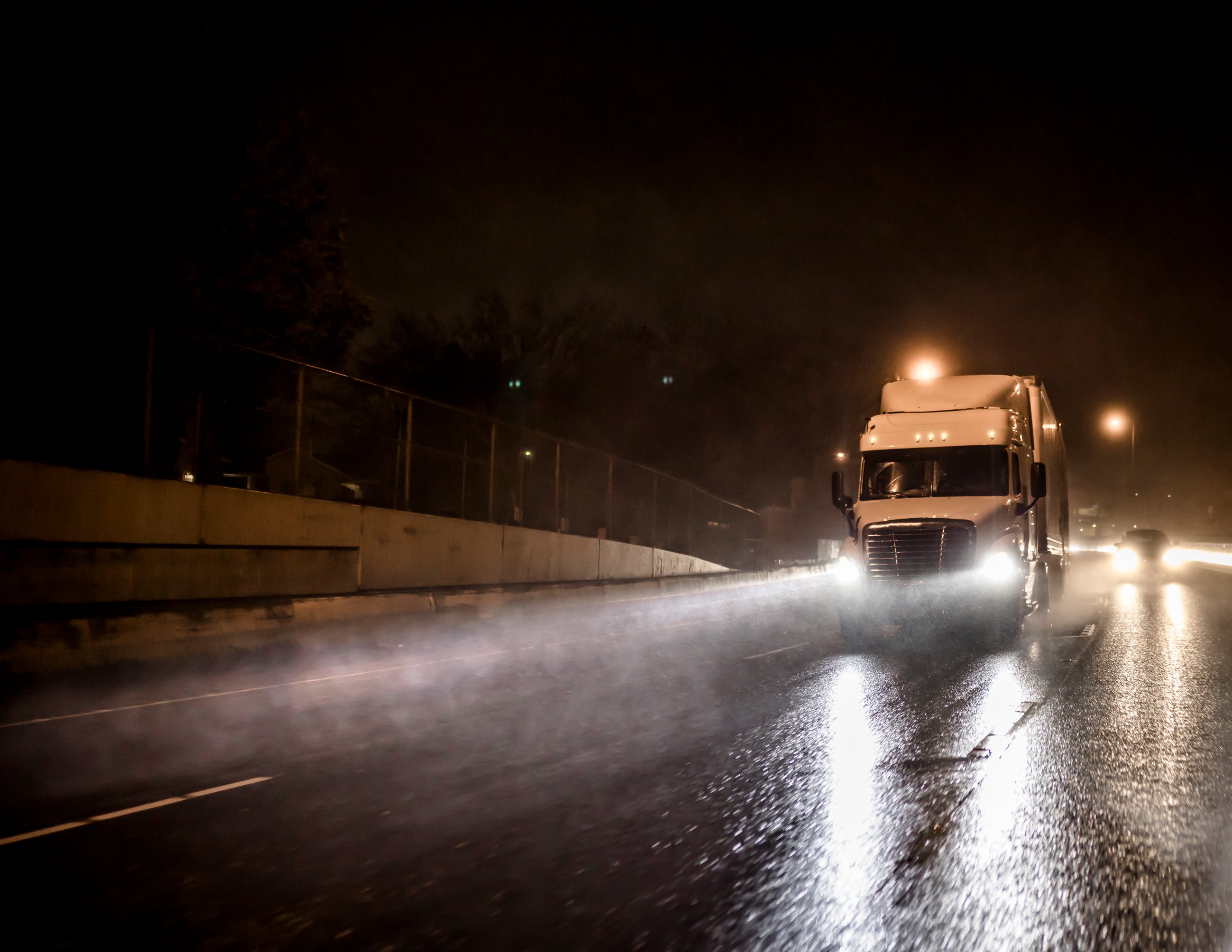 Local Truck Repair Professionals Near Knoxville
You can't operate without a functioning truck or trailer. Your vehicle is vital to your business; issues that impede its performance directly harm the revenue of business. The experts at GTG Truck & Trailer Repair want to protect your revenue stream with our professional truck and trailer services. We have dedicated years of our life to our obligation of guaranteeing you are back on the road, working quickly and efficiently.
About Us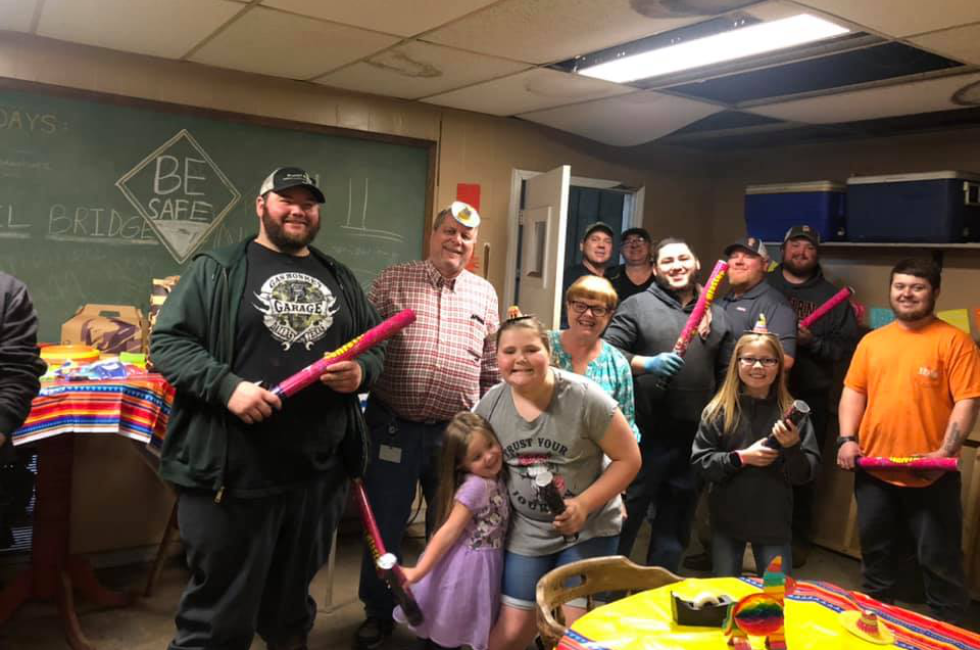 Services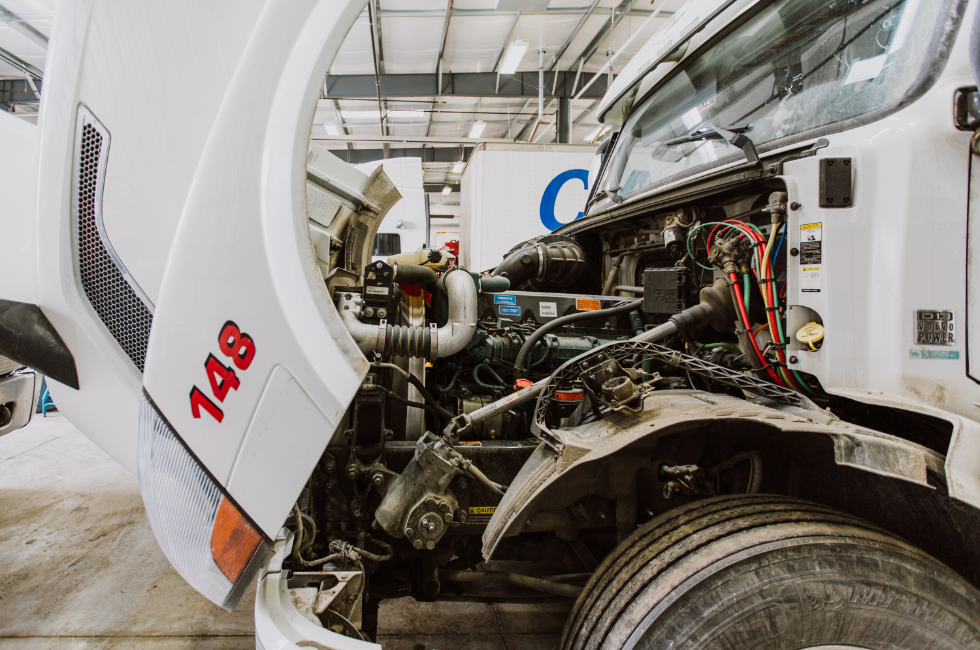 Reviews