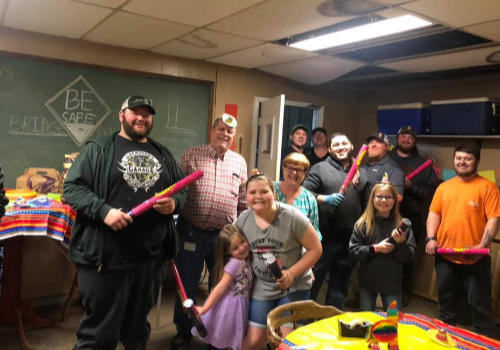 We've got you covered
For all your Truck and Trailer needs please give us a call. We service all makes and models. We service Bridgestone, Continental, and Michelin National Tire accounts.
We appreciate you
We are a family owned business, so we believe in treating everyone like they are family! We understand that down time is crucial and we will do our best to minimize the time.
We're here when you need us
We have the latest truck and trailer computer software. We have a fleet of fully stocked service trucks. We offer 24/7 roadside assistance with the full service shop being open M-F 8:00 am — 5:30 pm.
Our Goal
Our goal is to provide fast and pristine services that meet our vendors' needs. We strive to keep your fleet moving, safe and DOT compliant. Using our services will amplify the time available for up time of equipment. We strive to provide reliable, deadline sensitive and valuable services that reach the highest standards for our customers. We always strive to exceed your expectations!
HOURS: Monday-Friday • 8:00 AM - 5:30 PM | 24-Hour Emergency Service Available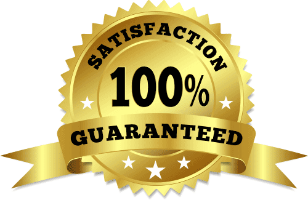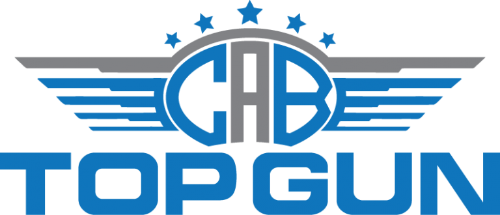 Mandy and James Greene, you and your company are hereby recognized as a Top Gun Bradley County truck repair company by the County Advisory Board.
Top Guns are recognized as someone whose skills and services go above and beyond the call of duty to make their local communities and counties a better place to call home.
Mandy and James are the owners of GTG Truck & Trailer Repair, a full-service truck repair company located in Bradley County.
Mandy and James are professionals, and have become leaders in the truck repair industry. GTG Truck & Trailer Repair provides it's customers with high-quality, reliable, and affordable products and services.
The cities, towns and communities of Bradley County are expanded by commerce. Some individuals leap into entrepreneurship taking on risks, working long hours, and adding their creativity. Business owners, like Mandy and James, are responsible for their business success, staff and customer satisfaction..
Schedule A FREE Consultation Today!
Locations Served
GTG Truck & Trailer Repair proudly serves a large and ever-expanding area including:
TENNESSEE COMMUNITIES
Alcoa • Athens • Benton • Careyville • Charleston • Chattanooga • Cleveland • Clinton • Dayton • Decatur • Ducktown • Dunlap • Englewood • Etowah • Farragut • Hixson • Jasper • Kingston • Knoxville • La Follette • Lake City • Lenoir City • Loudon • Madisonville • Manchester • Maryville • Monteagle • Norris • Oak Ridge • Ocoee • Red Bank • Rossville • Soddy Daisy • South Pittsburg • Spring City • Strawberry Plains • Sweetwater • Tellico Plains • Vonore
Also serving: Stevenson, AL • Murphy, NC
TENNESSEE COUNTIES
Bledsoe County • Bradley County • Coffee County • Franklin County • Grundy County • Hamilton County • Knox County • Loudon County • Marion County • McMinn County • Meigs County • Monroe County • Polk County • Rhea County • Roane County • Sequatchie County
Also serving: Jackson County, AL • Cherokee County, NC