GTG Truck & Trailer Repair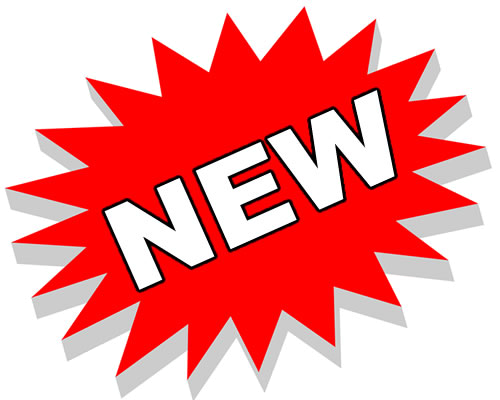 Now serving Knoxville, TN
and the surrounding areas!
Now serving
Knoxville, TN
and the
surrounding areas!
GTG Truck & Trailer Repair is your go-to Full Service Shop and 24-hour Roadside Assistance Service that can provide general fleet care to complete overhauls. We service any make or model class 5-8 trucks and trailers. We offer all the needed service on your rig and also offer complete trailer repair!
About Us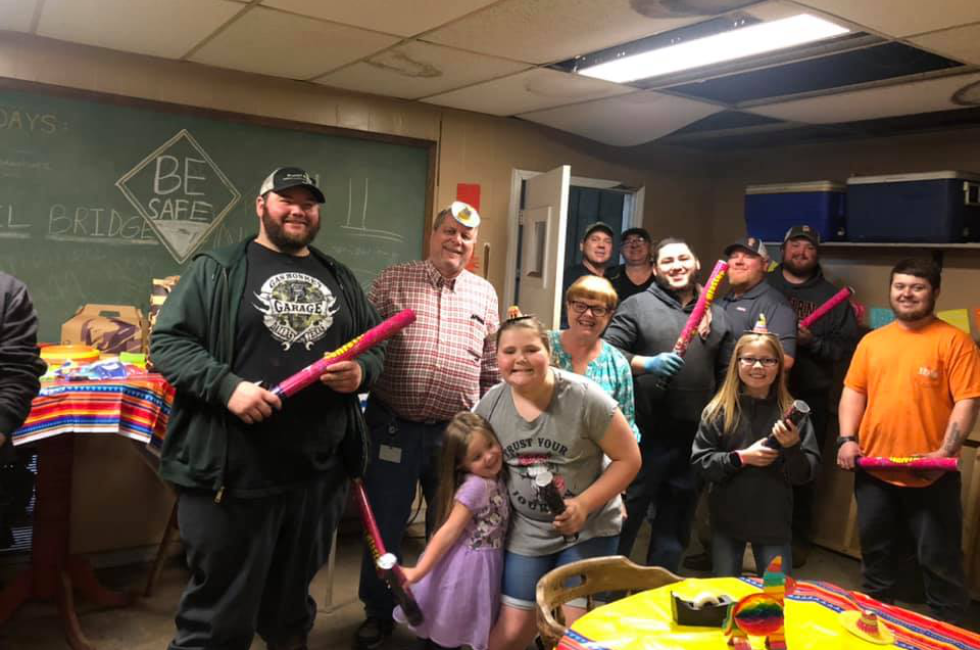 Services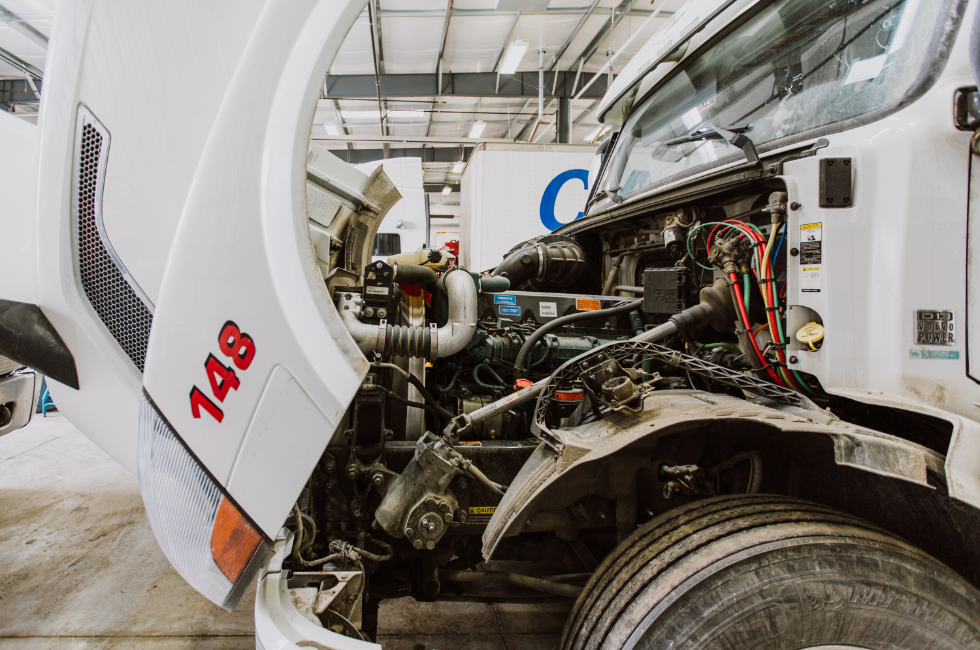 Reviews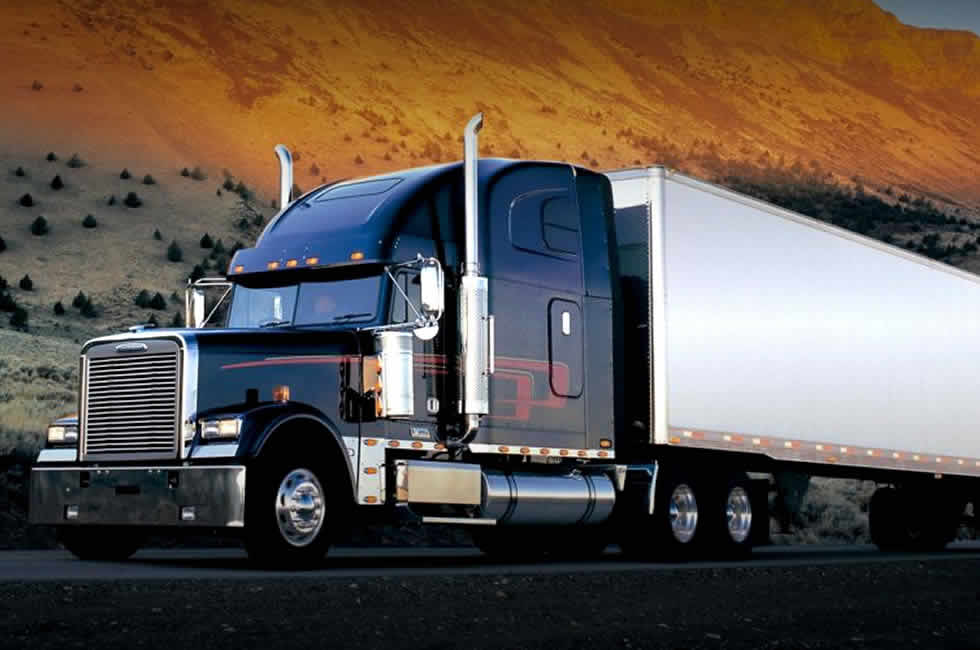 Our Goal
Our goal is to provide fast and pristine services that meet our vendors' needs. We strive to keep your fleet moving, safe and DOT compliant. Using our services will amplify the time available for up time of equipment. We strive to provide reliable, deadline sensitive and valuable services that reach the highest standards for our customers. We always strive to exceed your expectations!
HOURS: Monday-Friday • 8:00 AM - 5:30 PM | 24-Hour Emergency Service Available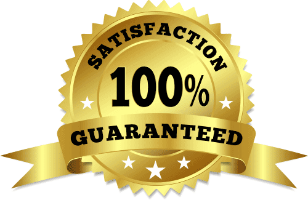 Why Choose Us?
We're a locally owned & operated family business!
Our roadside assistance is available 24-hours a day.
We provide high-quality, reliable & affordable products and services.
We provide Fleet Trailer Service & Trailer Pool Inspections at customer terminals.
Our shop has all the latest in computer diagnostic equipment!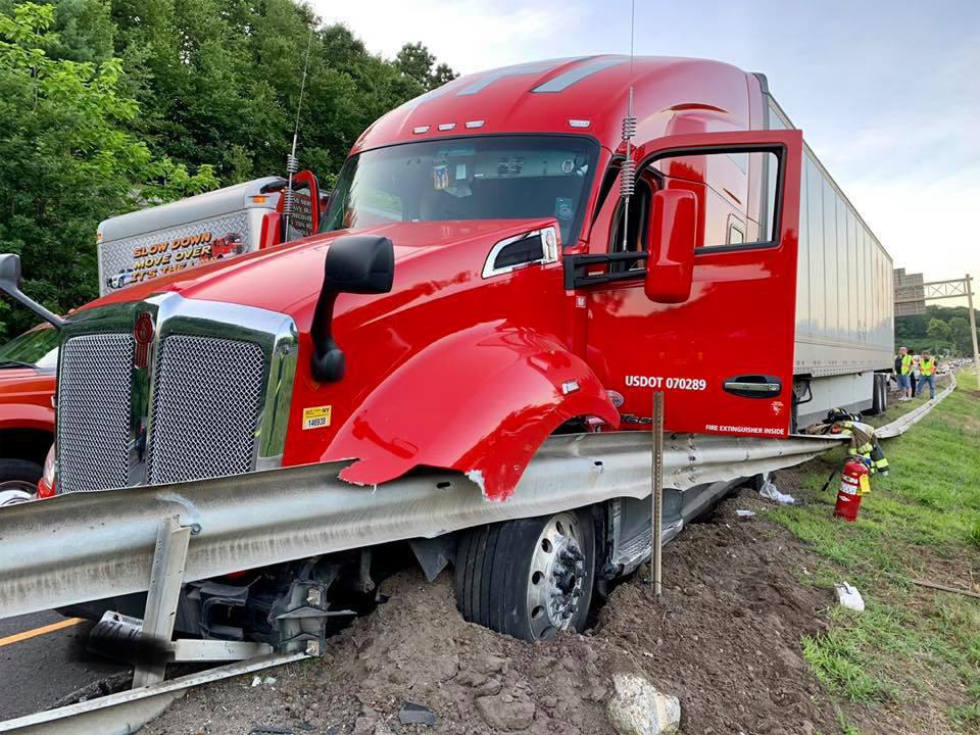 Schedule A FREE Consultation Today!
What Our Satisfied Customers Have To Say
This is a very good company to work with, husband and wife is down-to-earth They rebuilt my Caterpillar engine and I'm very pleased. So pleased I had another truck towed 400 miles Just so they can work on my old dinosaur engine red top n14 cummins.
— Calvin Ellsworth
These guys are awesome! They Had my truck up and going in good time. I had a great experience and this family style shop had me sitting back and smiling. Close group of hard working men and women.
— Michael Jarrell
Thank you GTG, you saved the night. Your mechanic was awesome. He kept a very positive attitude for having to come in at almost midnight on a Saturday night to fix my problem. Greatly appreciated and we will be recommending you to our company and friend's.
— Tony Reynolds
I've been using these folks for a couple of months now and they provide awesome service both at my location and at their shop. They communicate well and their mechanics are fast and do great work. I highly recommend GTG and will keep them as a preferred provider. Sese Fleet US LLC
— Chris Wells
These guys are great. They are very friendly. Even offered to find me a hotel and add it to the bill. James is a genius with older trucks and had my issues sorted out quickly and accurately. What can be said great guys great service. I would send anyone and everyone to use them.
— Kyle Lipari
Best mechanics shop with very good roadside assistance👌 Thank you so much GTG. All truck drivers, especially all Owner Operator definitely need you to save their money , their times and their trucks. Pretty nice new location. You deserve more than five stars.
— Michael Attipoe
Nice bunch of guys they helped us out when we had issues with our motor home. This is not the normal for them but they went over and beyond to help us out. The ladies in the office was nice to talk to while working to fix the problem. Great job!!
— Cheryl Lester
Schedule A FREE Consultation Today!
Locations Served
GTG Truck & Trailer Repair proudly serves a large and ever-expanding area including:
TENNESSEE COMMUNITIES
Alcoa • Athens • Benton • Careyville • Charleston • Chattanooga • Cleveland • Clinton • Dayton • Decatur • Ducktown • Dunlap • Englewood • Etowah • Farragut • Hixson • Jasper • Kingston • Knoxville • La Follette • Lake City • Lenoir City • Loudon • Madisonville • Manchester • Maryville • Monteagle • Norris • Oak Ridge • Ocoee • Red Bank • Rossville • Soddy Daisy • South Pittsburg • Spring City • Strawberry Plains • Sweetwater • Tellico Plains • Vonore
Also serving: Stevenson, AL • Murphy, NC
TENNESSEE COUNTIES
Bledsoe County • Bradley County • Coffee County • Franklin County • Grundy County • Hamilton County • Knox County • Loudon County • Marion County • McMinn County • Meigs County • Monroe County • Polk County • Rhea County • Roane County • Sequatchie County
Also serving: Jackson County, AL • Cherokee County, NC