Tennessee Areas We Serve!
Maryville
Oak Ridge
Proudly Serving The Chattanooga Area!
📍  Chattanooga, TN
🕗 8AM-5:30PM
🕗 24/7 Roadside Assistance
Your Truck Repair Shop Near Chattanooga
Chattanooga Trailer Repair Shop
Your payload is your most valuable investment after your truck. Building a relationship with a reliable truck and trailer repair shop removes the possibility of being stranded with valuable merchandise or alone in the sticks. We provide you with a dedicated diesel mechanic you can rely on in a pinch. With mobile mechanic services we will come to your aid no matter where you are between Chattanooga and Knoxville. We strive to be your sole truck repair shop for engine maintenance, computer diagnostics, transmissions, DOT Inspections, drive trains and more!
Chattanooga's Quickest Roadside Truck Repair
Diesel trucks and trailers are constantly worked, normally this results in some wear and tear. When fatigue from use happens, you will want to rely on a proficient diesel truck repair center, so your truck and trailers are quickly returned to working order. GTG Truck & Trailer Repair offers diesel truck repair service that you can feel confident about. We never let repair jobs remain unfinished; your business and safety are our priorities.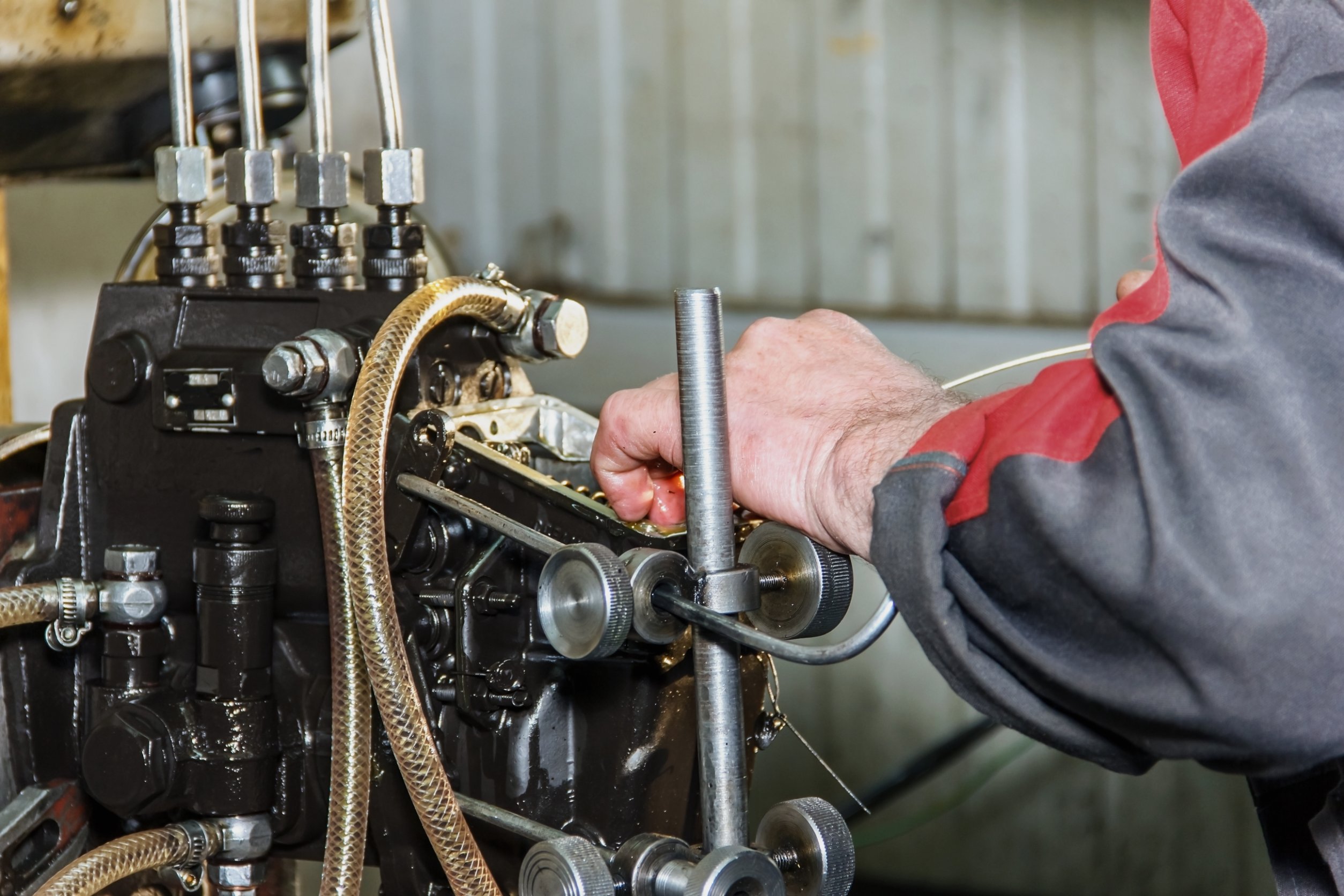 Ben Jones-⭐⭐⭐⭐⭐
    "Nice people they got right on my truck fast service."
Local Truck Repair Professionals Near Chattanooga
We're proud to provide the Chattanooga, TN area with professional, lasting engine services. You can trust us because our techs are experts when servicing Cummins, Caterpillar, Paccar, and every other diesel engine available today. GTG Truck & Trailer Repair has decades of experience performing truck and trailer repair in Tennessee. We always provide a detailed inspection, regardless of what repair service you need. We then handle all truck repairs for you.
About Us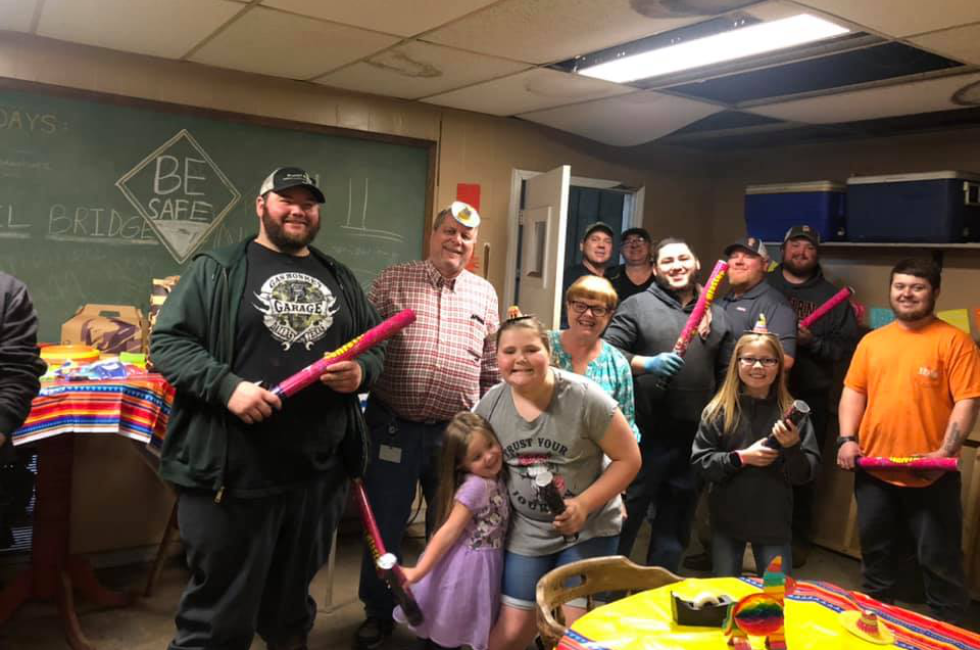 Services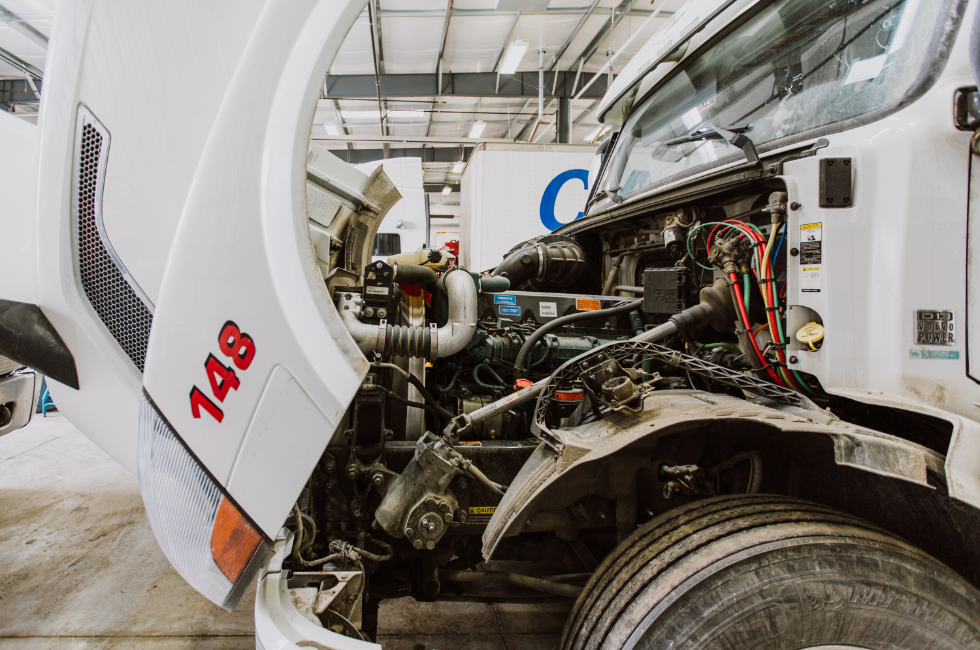 Reviews