Tennessee Areas We Serve!
Maryville
Oak Ridge
Proudly Serving The Clinton Area!
📍  Clinton, TN
🕗 8AM-5:30PM
🕗 24/7 Roadside Assistance
Your Truck Repair Shop Near Clinton, TN
Clinton Trailer Repair Shop
Diesel trucks and trailers are constantly worked, normally this results in some wear and tear. When fatigue from use happens, you will want to rely on a proficient diesel truck repair center, so your truck and trailers are quickly returned to working order. GTG Truck & Trailer Repair offers diesel truck repair service that you can feel confident about. We never let repair jobs remain unfinished; your business and safety are our priorities.
Fastest Roadside Truck Repair Near Clinton
Having your truck go down is basically the worst scenario a trucker can experience. Lost time, lost distance, and lost contracts result in lost money for you. With decades of engine service and experience, GTG Truck & Trailer Repair ensures your vehicle is repaired so it continues life on the road. We offer a plethora of services dedicated exclusively to diesel engines, from jump starts and diagnostics, to transmissions and drive trains.  Call us at 423-380-1581 now if you need of emergency service!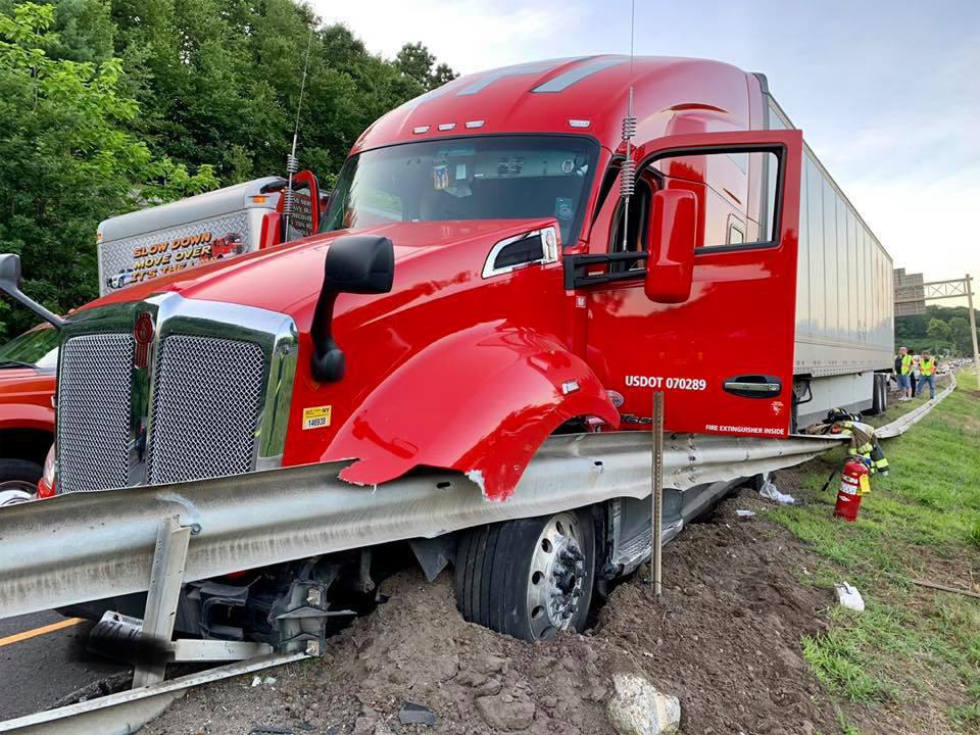 Misty Moseley-⭐⭐⭐⭐⭐
"Have used this place for years. Will not go anywhere else. Honest and friendly and wonderful work. Always in and out they keep me on the road. Definitely recommend!"
Semi Truck Repair Professionals Near Clinton, TN
We're proud to provide the Clinton, Tennessee area with professional, lasting engine services. You can trust us because our techs are experts when servicing Cummins, Caterpillar, Paccar, and every other diesel engine available today. GTG Truck & Trailer Repair has decades of experience performing truck and trailer repair in Tennessee. We always provide a detailed inspection, regardless of what repair service you need, then handle all truck repairs for you.
About Us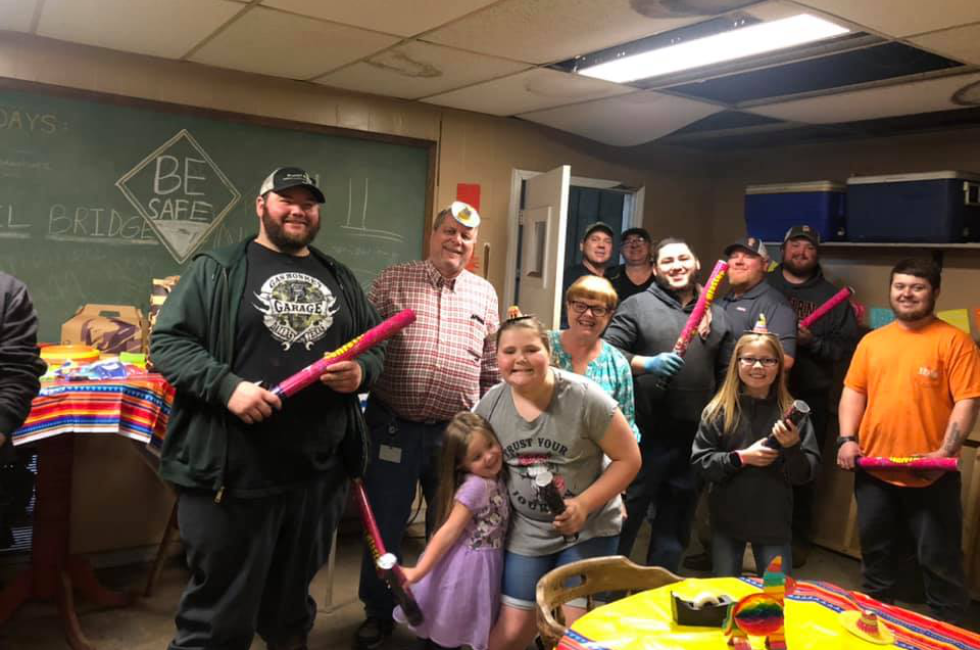 Services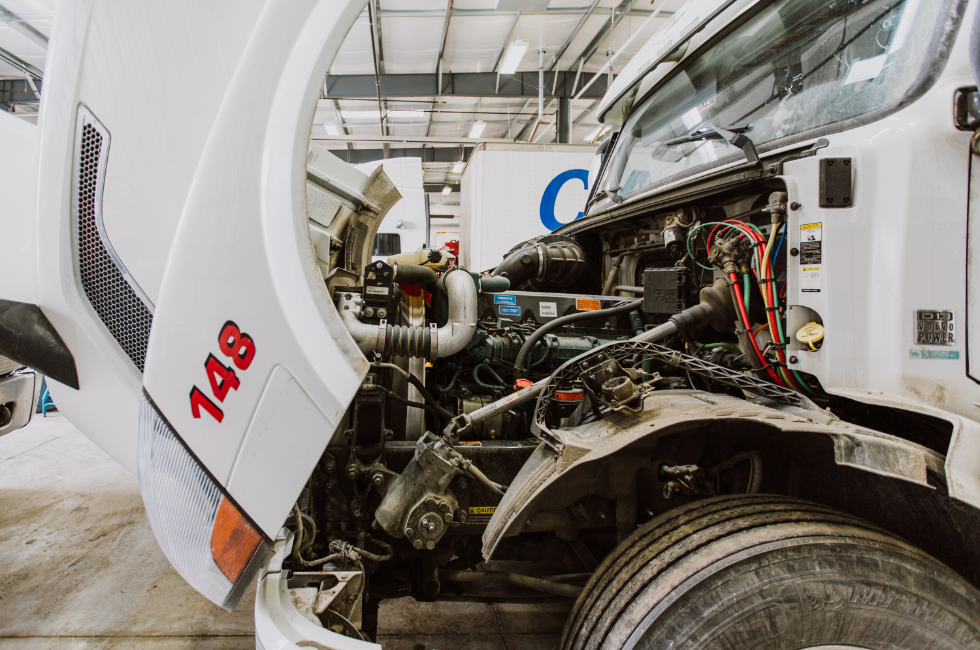 Reviews