Tennessee Areas We Serve!
Maryville
Oak Ridge
Proudly Serving The Athens Area!
📍  Athens, TN
🕗 8AM-5:30PM
🕗 24/7 Roadside Assistance
Your Truck Repair Shop Near Athens, TN
Athens Trailer Repair Shop
Having your truck go down is basically the worst scenario a trucker can experience. Lost time, lost distance, and lost contracts result in lost money for you. With decades of engine service and experience, GTG Truck & Trailer Repair ensures your vehicle is repaired so it continues life on the road. We offer a plethora of services dedicated exclusively to diesel engines.
Quickest Roadside Truck Repair Near Athens
Knowing your diesel truck engine is operating efficiently is an important facet of diesel truck maintenance. Whether you're transporting items from across state lines, materials from site to site, or delivering product, you shouldn't trust your diesel engine to subpar repair centers. GTG Truck & Trailer Repair always ensures client satisfaction after they visit our diesel truck repair shop. We offer affordable diesel repair services at a quality that pushes the boundaries of the industry standard.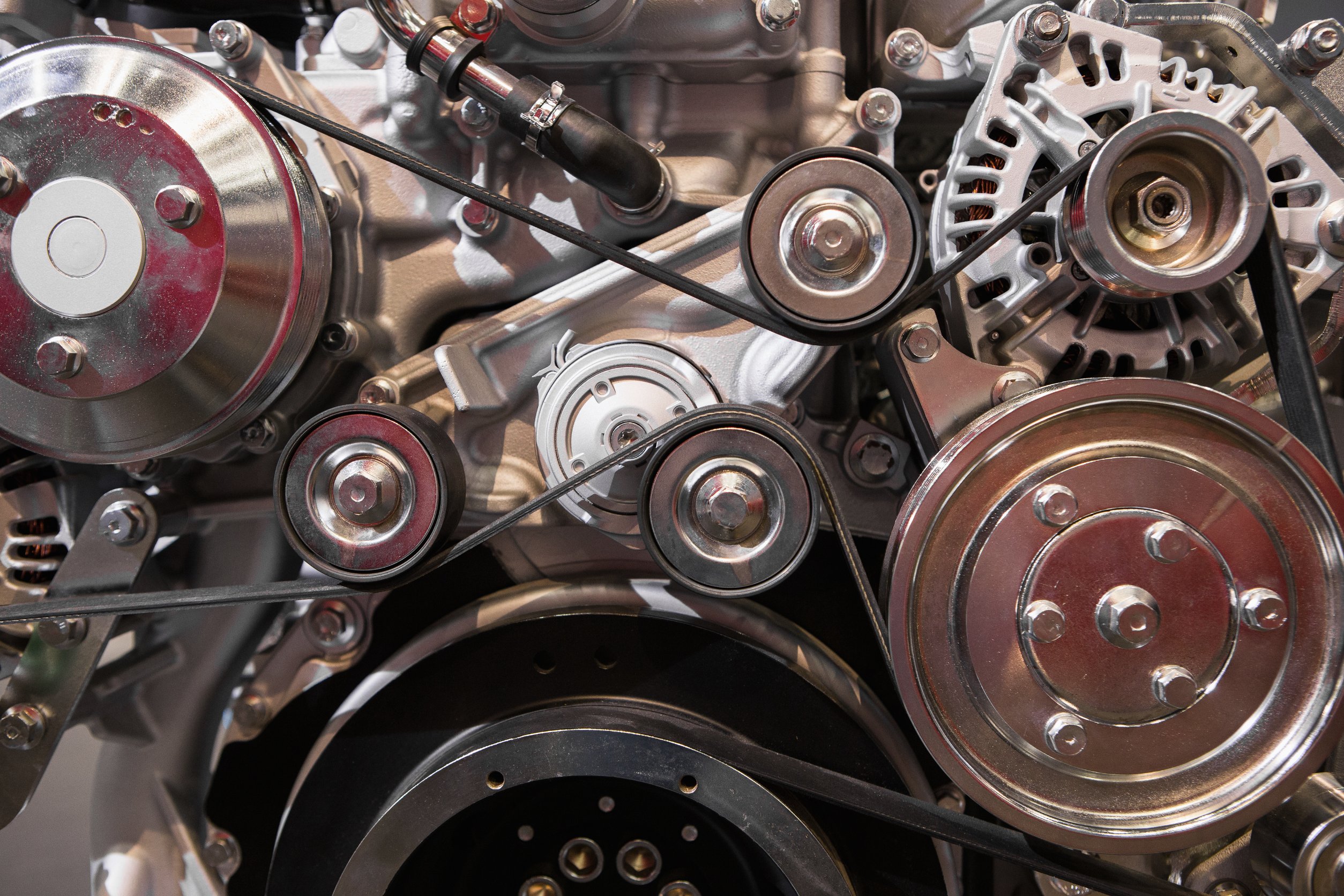 Kevin Young-⭐⭐⭐⭐⭐
   "
Very fast and accommodating. Both times I have been here they were able to work me in and get me out. Highly recommend"
Local Truck Repair Professionals Near Athens, TN
Engine repairs are an unexpected and costly expense that we can empathize with. As a result, we provide repair and quotes to fit your budget. Extended downtime of your truck is costing you money. We are proud to provide the newest equipment to guarantee your truck is on the road as quickly as possible and making you money the way it should be.
About Us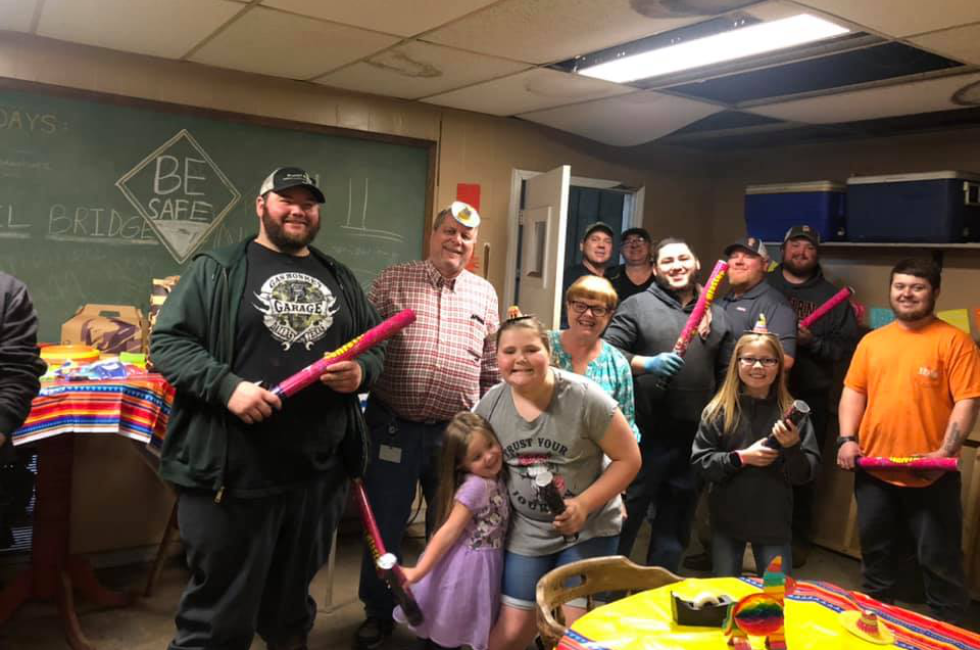 Services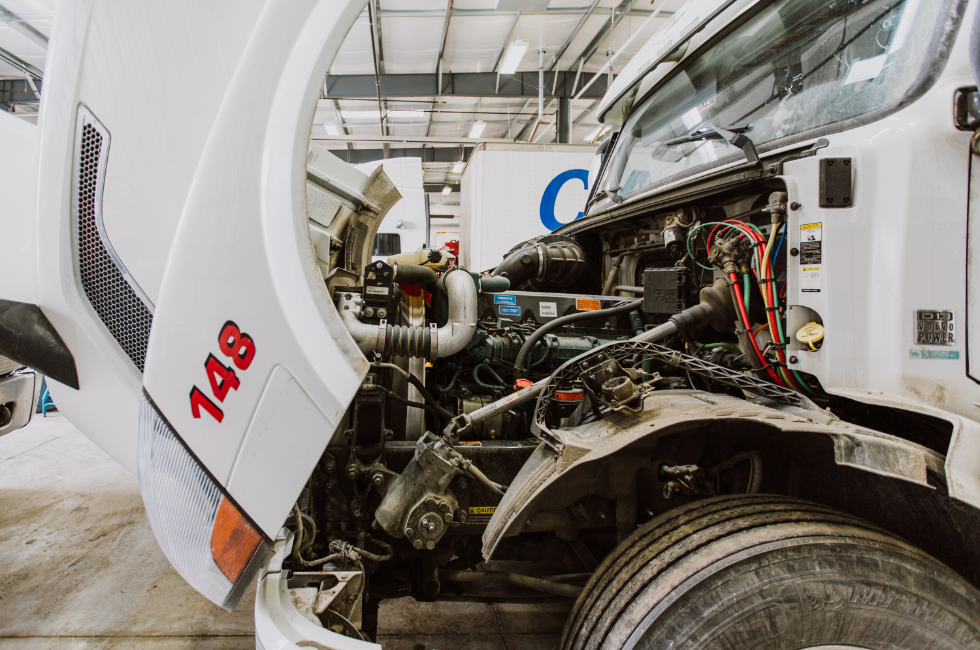 Reviews