Tennessee Areas We Serve!
Maryville
Oak Ridge
Proudly Serving The Cleveland Area!
📍  Cleveland, TN
🕗 8AM-5:30PM
🕗 24/7 Roadside Assistance
Your Truck Repair Shop Near Cleveland, TN
Cleveland Trailer Repair Shop
Every hour your truck and trailer are in disarray, you are losing money. The experienced mechanics at GTG Truck & Trailer Repair guarantee your service will be quick, effective, and affordable. By using the latest diagnostic tools and equipment, we employ an effective solution quicker than anyone near Cleveland, Tennessee. Of course, we put our money where our mouth is by offering extended warranty on any of our qualified repairs. There may be a price on your trailer, truck, and cargo, but the peace of mind you get from trusting the industry leaders in diesel repair, is priceless.
Quickest Roadside Truck Repair Near Cleveland
We take pride in offering mobile emergency and maintenance services that help with operation recovery, as well as help your operation efficacy. Our mobile services are efficient and highly regarded within the network of mobile mechanics and repair experts. GTG Truck & Trailer Repair boasts the team with more experience handling emergency services than all other mechanic shops. We get you back on the road making money fast!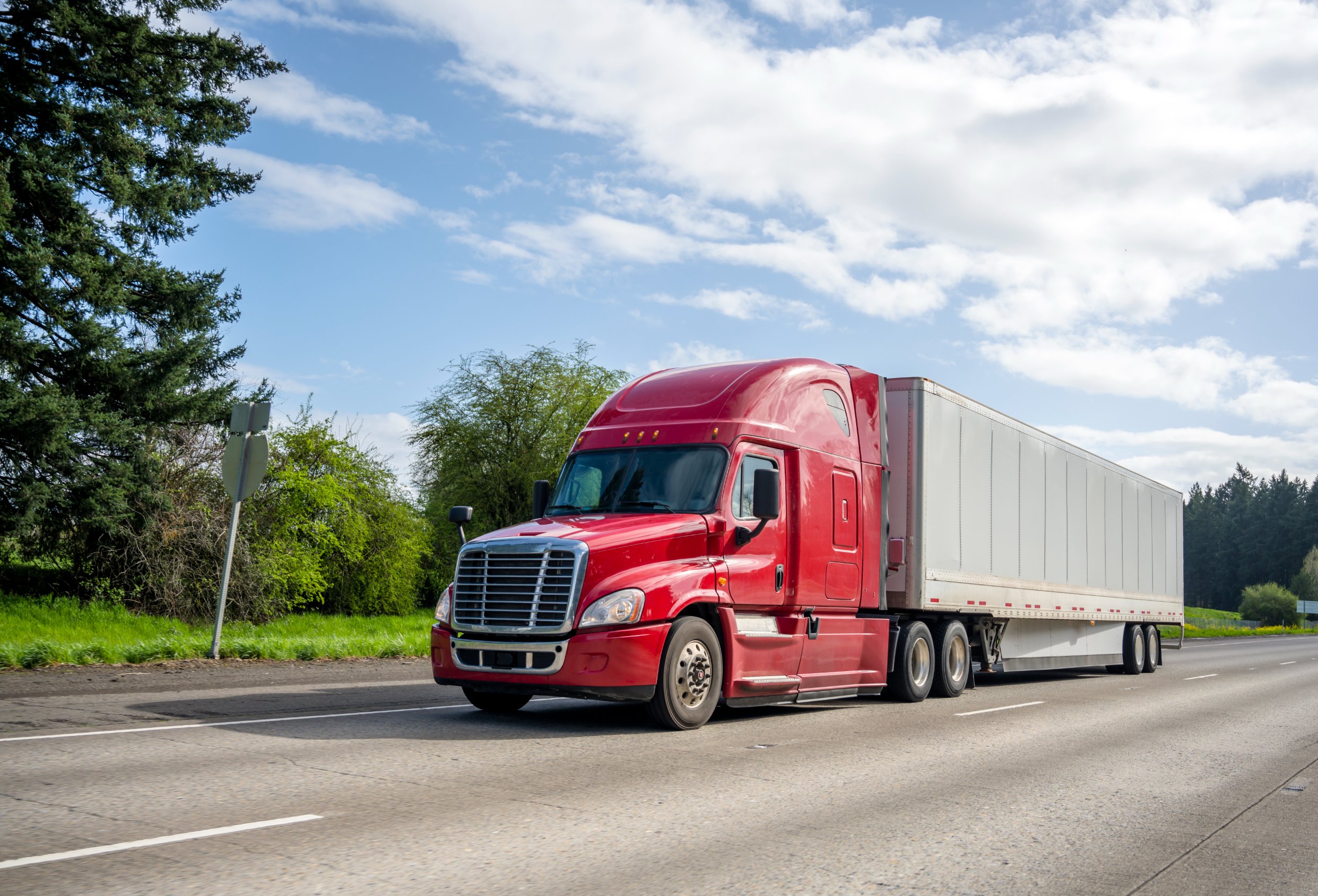 Michael Jarrell-⭐⭐⭐⭐⭐
"These guys are awesome! They had my truck up and going in good time. I had a great experience and this family style shop had me sitting back and smiling…"
Local Truck Repair Professionals Near Cleveland, TN
Your payload is your most valuable investment after your truck. Building a relationship with a reliable truck and trailer repair shop removes the possibility of being stranded with valuable merchandise or alone in the sticks. We provide you with a dedicated diesel mechanic you can rely on in a pinch. With mobile mechanic services we will come to your aid no matter where you are between Chattanooga and Knoxville. We strive to be your sole truck repair shop for engine maintenance, computer diagnostics, transmissions, DOT Inspections, drive trains and more!
About Us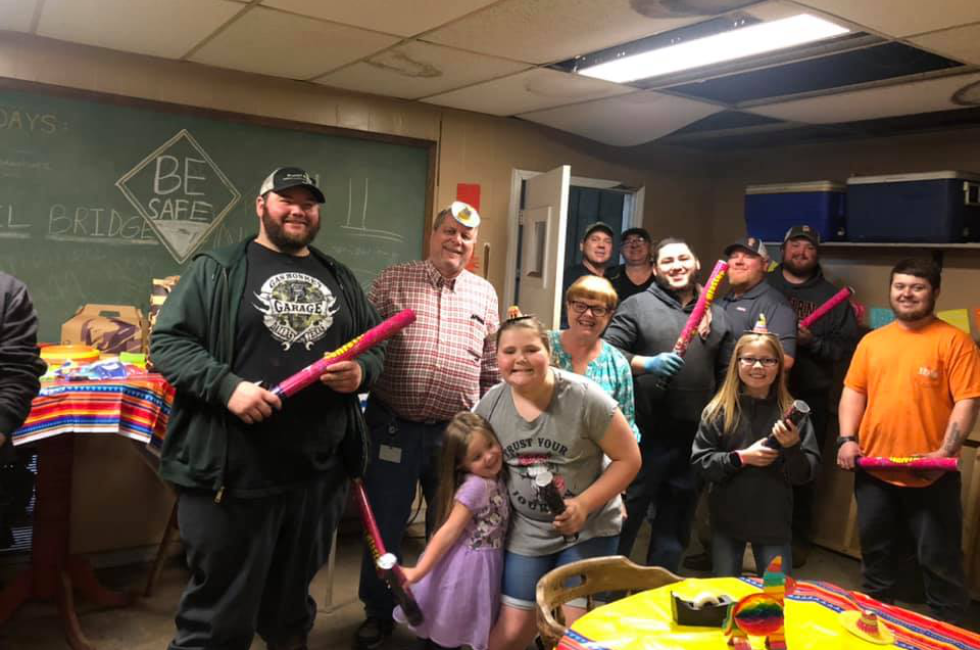 Services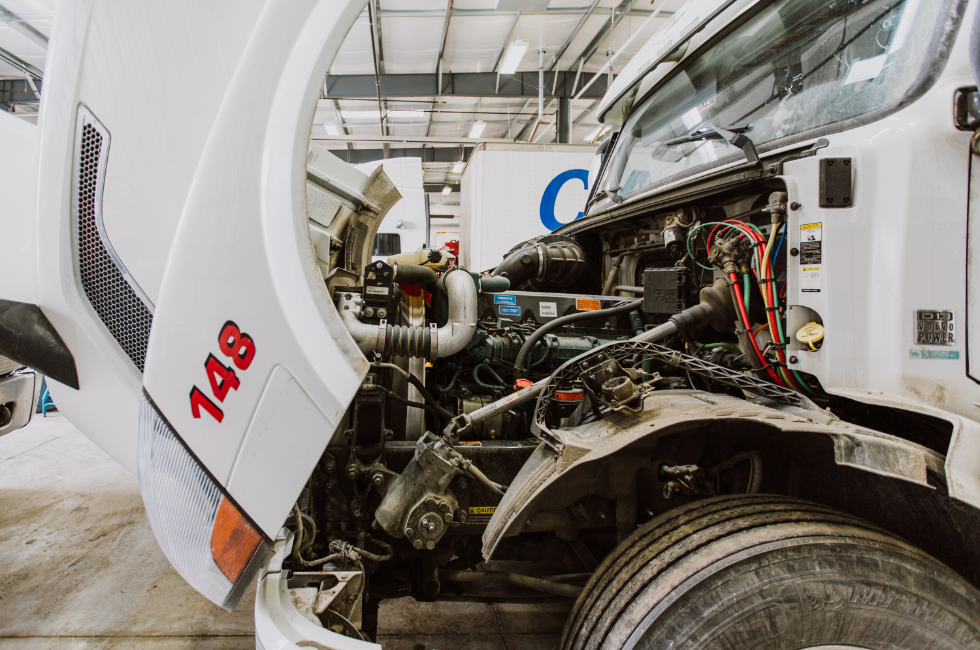 Reviews